Part 3 of our 2011 Armory summary covers the entire left side Pier 94, left from the entrance area. Part 1 of the review (which includes an explanation of the format) can be found here; Part 2 can be found here.
Lisson Gallery (here): Rodney Graham (1), Maria Abramovic (group of 20)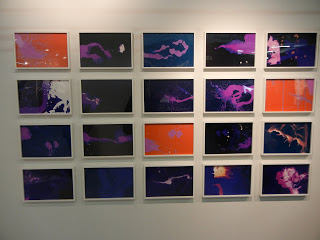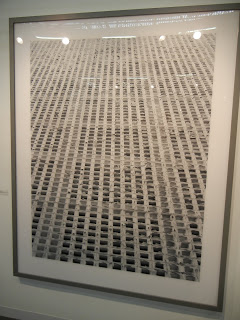 Galerie Barbara Wien Wilma Lukatsch (here): Mariana Castillo Deball (4)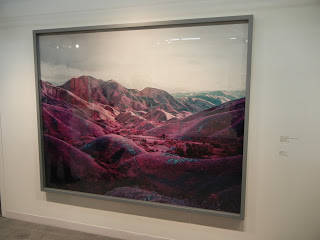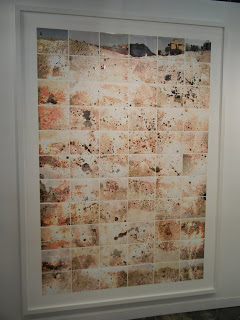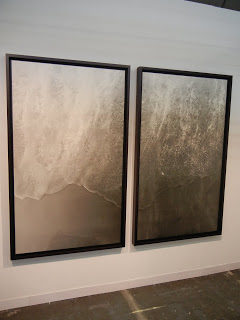 Galeria Enrique Guerrero (here): Olga Adelantado (2). Pablo Helguera (6+slides on lightbox)
Part 4 of the Armory review can be found here.