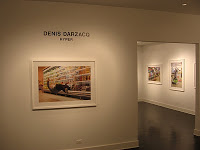 JTF (just the facts): A total of 15 color images, framed in white with no mat, and hung in the entry/reception and main gallery spaces. All of the c-prints are 38×52 or reverse, made in editions of 8, and taken in 2007/2008. A monograph of this work has been published by Filigranes Editions (here). A supporting exhibition entitled "Body Language" hangs salon style on one wall in the entry. It contains a grouping of 16 vintage works depicting bodies in motion taken by a wide variety of photographers. (Installation shots at right.)
Comments/Context: A trip down the aisles of a large supermarket or big box store can often feel like an assault on the senses: walls of bright colors and eye catching graphics jostle for attention, offering a dizzying array of life changing features and suspect benefits. The choices attack from all sides, pummeling consumers with a nearly infinite number of ways to buy.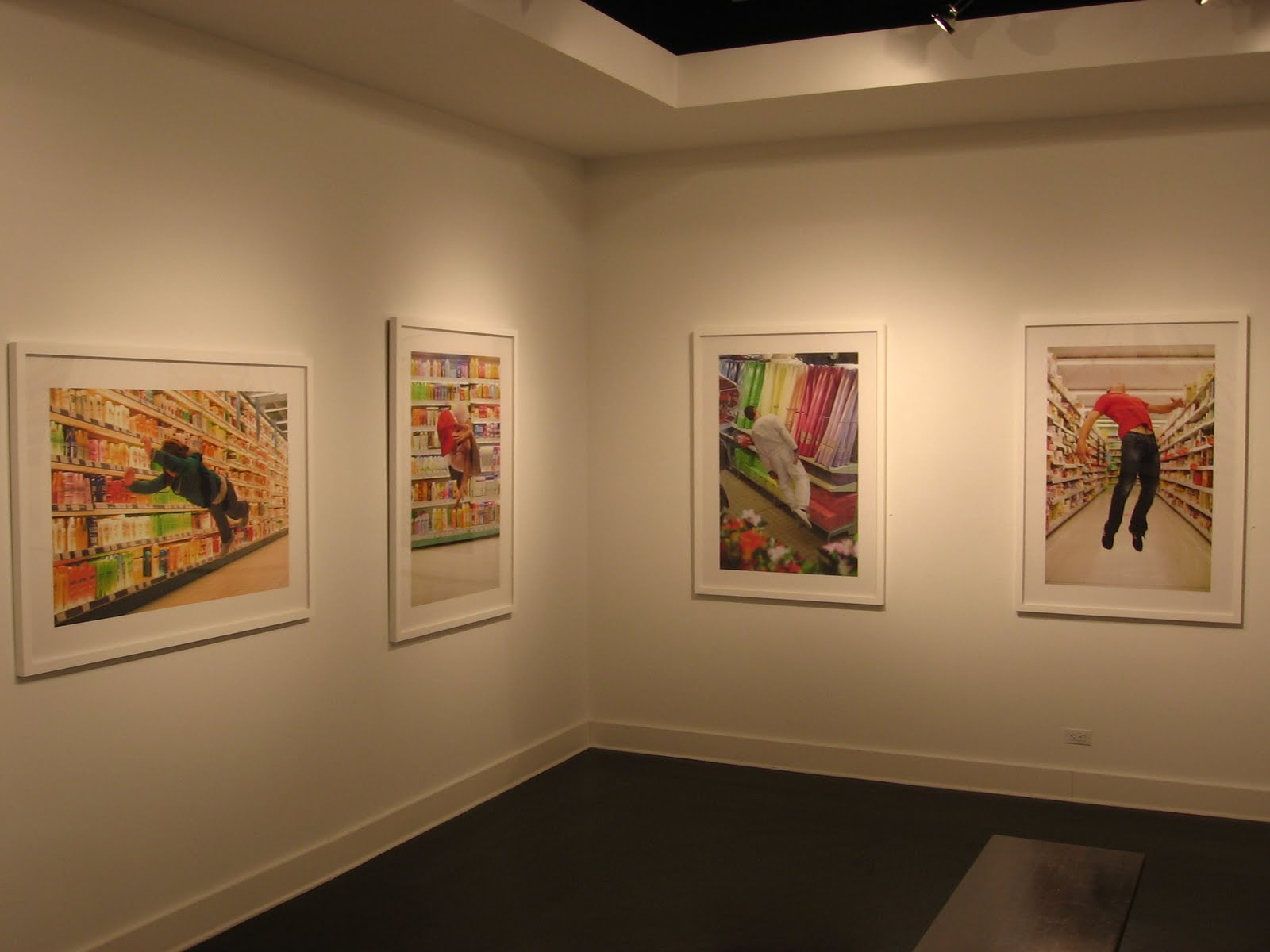 French photographer Denis
Darzacq
has extended this simple metaphor to its logical conclusion by making startling images of young people drifting through the air amidst the consumer excess of French hypermarkets. Dancers dressed in everyday clothes alternately hang listless in the refrigerated section, dive face first near the shampoo, and lunge near the toilet paper. Every picture features a different flavor of mid-air balletic grace: falling, flying, floating, twirling and soaring, with some of the moves looking more like the unexpected reaction to an explosion or a fight, with bodies blown back, hanging face down like corpses or twisted like rag dolls. Since these works are not digital
Photoshop
constructions but actual stop-motion photographs, some of these moments of quiet, angelic hovering likely ended in punishing falls. The message is elegantly and exuberantly clear: there's an invisible battle going on in aisle three, and relentless consumerism is delivering a potent barrage of body blows. While we've seen this theme explored in plenty of contemporary photography, these works have a freshness and vitality that separates them from the depressing and hectoring hordes.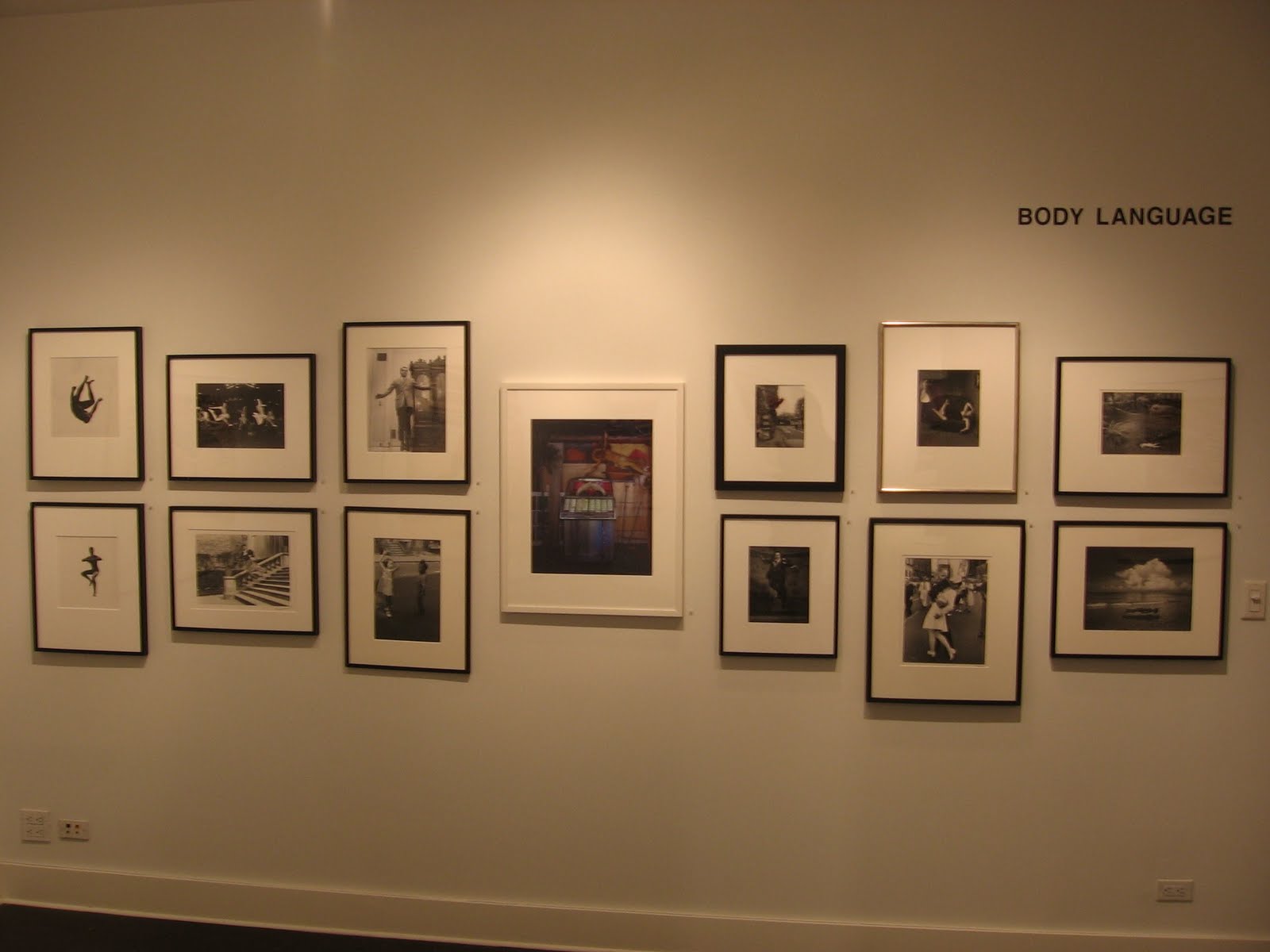 Collector's POV:
The prints in this show are priced in an escalating edition, starting at $7500, moving to $11500, and finishing at $15000, depending on the location in the edition.
Darzacq's
work has very little secondary market history, so gallery retail is likely the best option for interested collectors at this point. The various vintage prints hung in support of the main exhibit are priced between $2000 and $38000.
Rating:
* (one star) GOOD (rating system described
here
)
Transit Hub:
Artist site (here)
Agence VU page (here)
Through March 27th
20 West 57th Street
New York, NY 10019