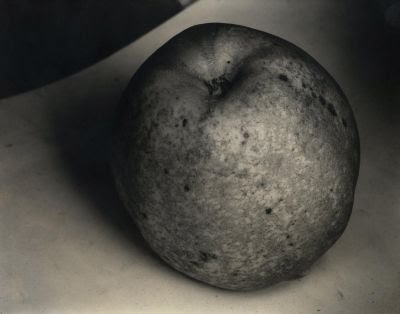 Van Ham has has both a various owner Photographs sale and a single owner collection sale in Cologne later this week. The two sessions have a generous selection of lower end material, with plenty of work by Becher students (Gursky, Struth, Ruff, Höfer, Nieweg, Sasse, Ronkholz et al) and from the 1950s subjective photography movement (Schneiders, Keetman, Lauterwasser et al), and as usual, there are large groups of prints from Albert Renger-Patzsch and August Sander. Overall, there are a total of 443 lots on offer in this sale (across both sessions), with a Total High Estimate of 1120800€.
Here's the breakdown:
Total Low Lots (high estimate up to and including 7500€): 424
Total Low Estimate (sum of high estimates of Low lots): 804800€
Total Mid Lots (high estimate between 7500€ and 35000€): 17
Total Mid Estimate: 231000€
Total High Lots (high estimate above 35000€): 2
Total High Estimate: 85000€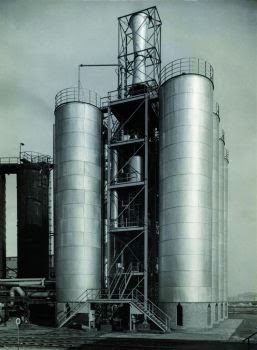 The top lot by High estimate is lot 1046A, Andreas Gursky, Cairo (General View), 1992, at 35000-45000€.
Here is the list of the photographers who are represented by five or more lots in the sale (with the number of lots in parentheses):
Albert Renger–Patzsch (20)
Karl Hugo Schmölz (11)
Robert Doisneau (10)
August Sander (10)
Harold Edgerton (9)
Elliott Erwitt (7)
Andreas Gursky (7)
Henri Cartier-Bresson (6)
Peter Keetman (6)
George Platt Lynes (6)
Paul Wolff & Alfred Tritschler (5)
Candida Höfer (5)
Inge Morath (5)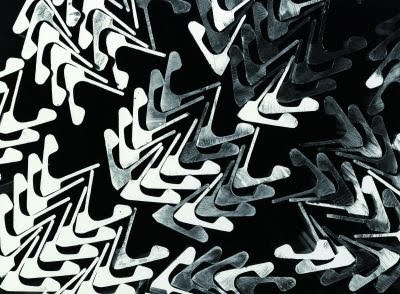 (Lot 1415, Edward Steichen, An Apple, a Boulder, a Mountain, 1921, at 30000-40000€ , at right, top, lot 1400, Albert Renger–Patzsch, Ruhrchemie, 1933-1934, at 2000-3000€, at right, middle, and lot 1224, Siegfried Lauterwasser, Eisen, 1950s, at 800€, at right, bottom, all via Van Ham.)
The complete lot by lot catalog for both sessions can be found here.
Photographie
December 8th
Selection from an American Collection
December 8th
Van Ham Kunstauktionen
Schönhauser Straße 10 – 16
D – 50968 Köln