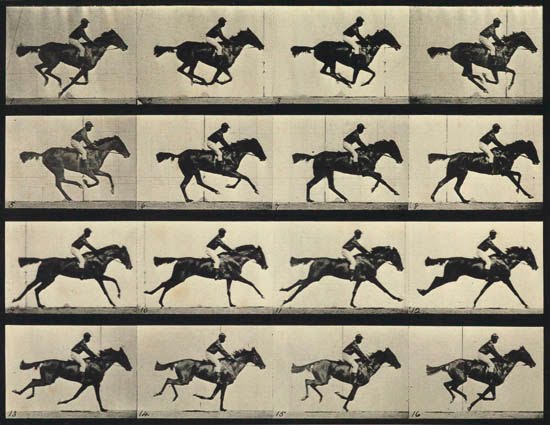 Swann's sale of the Stephen L. White collection generated tepid results, with a buy-in rate over 40% and total sale proceeds that missed the estimate range by a decent margin. The outcomes for the middle and top end lots were particularly soft.
The summary statistics are below (all results include the buyer's premium):
Total Lots: 102
Pre Sale Low Total Estimate: $538400
Pre Sale High Total Estimate: $786050
Total Lots Sold: 58
Total Lots Bought In: 44
Buy In %: 43.14%
Total Sale Proceeds: $425715
Here is the breakdown (using the Low, Mid, and High definitions from the preview post, here):
Low Total Lots: 81
Low Sold: 48
Low Bought In: 33
Buy In %: 40.74%
Total Low Estimate: $277050
Total Low Sold: $159915
Mid Total Lots: 20
Mid Sold: 10
Mid Bought In: 10
Buy In %: 50.00%
Total Mid Estimate: $434000
Total Mid Sold: $265800
High Total Lots: 1
High Sold: 0
High Bought In: 1
Buy In %: 100.00%
Total High Estimate: $75000
Total High Sold: $0
The top lot by High estimate was lot 73 Alfred Stieglitz, Going Home by Ferry, New York City, 1902/1920s, at $50000-75000; it did not sell. The top outcome of the sale was lot 60, Eadweard Muybridge, Animal Locomotion, 1887, at $57600. (Image at right, via Swann.)
79.31% of the lots that sold had proceeds in or above the estimate range. There were a total of four surprises in this sale (defined as having proceeds of at least double the high estimate):
Lot 56 (Alexander Graham Bell), Opening of New York and Chicago Telelphone Line, 1892, at $3840
Lot 57, CP Goodrich, Samuel Morse, 1855, at $4320
Lot 60 Eadweard Muybridge, Animal Locomotion, 1887, at $57600
Lot 83, Fairchild Aerials, Woolworth Building in the clouds, New York City, 1928, at $7200
Complete lot by lot results can be found here.
Swann Galleries
104 East 25th Street
New York, NY 10010