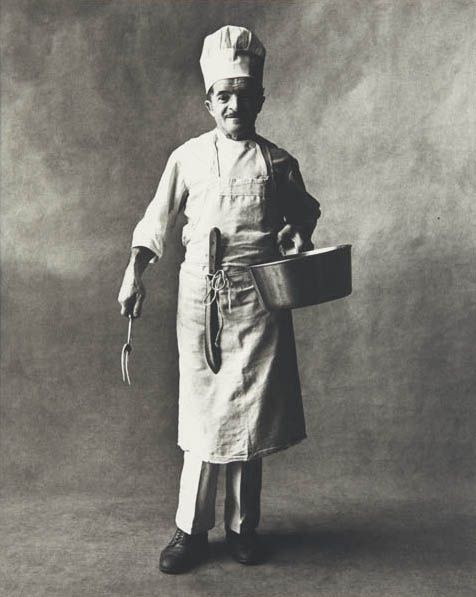 The results of Phillips various owner Photographs sale last week were generally a bit weaker than those at Sotheby's and Christie's in prior days. Phillips still covered the total low estimate, but the overall Buy-In rate was much higher (over 38%). Both the special sections of Callahans (5 for 18) and Bernhards (7 for 26) had relatively rough outings, and there were few positive surprises.
The summary statistics are below (all results include the buyer's premium):
Total Lots: 410
Pre Sale Low Total Estimate: $3804800
Pre Sale High Total Estimate: $5451700
Total Lots Sold: 254
Total Lots Bought In: 156
Buy In %: 38.05%
Total Sale Proceeds: $3987800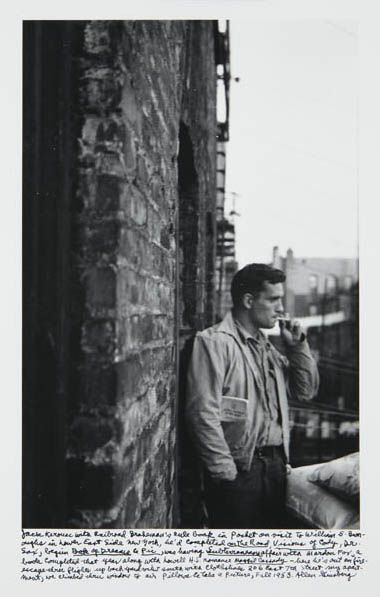 Here is the breakdown (using the Low, Mid, and High definitions from the preview post,
here
):
Low Total Lots: 260
Low Sold: 151
Low Bought In: 109
Buy In %: 41.92%
Total Low Estimate: $1669700
Total Low Sold: $951125
Mid Total Lots: 138
Mid Sold: 93
Mid Bought In: 45
Buy In %: 32.61%
Total Mid Estimate: $2742000
Total Mid Sold: $2027675
High Total Lots: 12
High Sold: 10
High Bought In: 2
Buy In %: 16.67%
Total High Estimate: $1040000
Total High Sold: $1009000
The top lot by High estimate was tied between two lots: lot 47, Robert Frank, Trolley-New Orleans, 1956/1970s, and lot 64, Richard Avedon, Brigitte Bardot, Hair by Alexandre, Paris Studio, 1959, both at $100000-150000. The Frank sold for $158500 and the Avedon sold for $170500, but neither was the top outcome of the sale. The top outcome was lot 22, Irving Penn, Pablo Picasso at La Californie, Cannes, 1967/1978, at $182500.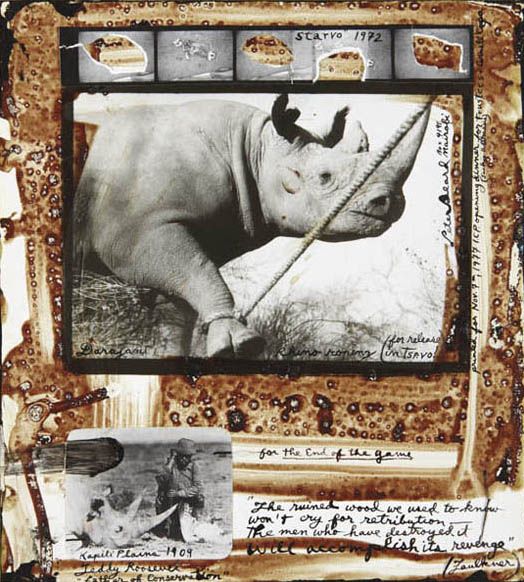 96.06% of the lots that sold had proceeds in or above the estimate range. There were only five surprises in this sale (defined as having proceeds of at least double the high estimate):
Lot 55, Irving Penn, Chef, New York, 1951/1967, at $134500 (image at right, top, via Phillips)
Lot 218, Allen Ginsberg, Heroic Portrait of Jack Kerouac, New York, 1963/Later, at $16250 (image at right, middle, via Phillips)
Lot 241, Peter Beard, Rhino Roping (for release in Tsavo), Kenya, 1977, at $16250 (image at right, bottom, via Phillips)
Lot 269, Robert Adams, Colorado Springs, Colorado, 1968, at $18750
Lot 387, Alex Guofeng Cao, Warhol vs. Mao, After Mapplethorpe, 2009, at $10000
Complete lot by lot results can be found
here
.
450 West 15th Street
New York, NY 10011