The results from the Photographs sale at Heritage last week were soft, which might have been expected given the current environment and the preponderance of lower priced material. Not only was the overall Buy-In rate over 32%, but more than 50% of the lots that did find buyers sold below their estimate ranges. The top lot Peter Beard print did sell, but with only one positive surprise to help the cause, the Total Sale Proceeds (of roughly $930K) dropped well below the low end of the aggregate pre-sale estimate range.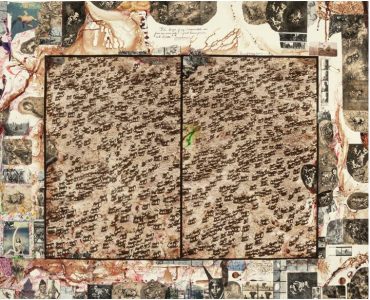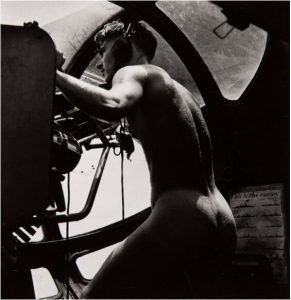 The summary statistics are below (all results include the buyer's premium):
Summary Statistics
Total Lots
356
Aggregate Pre Sale Low Estimate
$1451000
Aggregate Pre Sale High Estimate
$2209500
Total Lots Sold
240
Total Lots Bought In
116
Buy In %
32.58%
Total Sale Proceeds
$937331
Here is the breakdown (using our typical Low, Mid, and High definitions):
Detailed Breakdown
Low Total Lots
321
Total Low Lots Sold
224
Total Low Lots Bought In
97
Low Buy In %
30.22%
Aggregate High Estimate of Low Lots
$1163500
Total Proceeds from Low Lots
$557956
Mid Total Lots
31
Total Mid Lots Sold
13
Total Mid Lots Bought In
18
Mid Buy In %
58.06%
Aggregate High Estimate of Mid Lots
$676000
Total Proceeds from Mid Lots
$210625
Total High Lots
4
Total High Lots Sold
3
Total High Lots Bought In
1
High Buy In %
25.00%
Aggregate High Estimate of High Lots
$370000
Total Proceeds from High Lots
$168750
The top lot by High estimate was lot 73359, Peter Beard, 756 Elephants, 1976, estimated at $100000-150000; it was also the top outcome of the sale at $75000 (image above, via Heritage.)
Only 48.75% of the lots that sold had proceeds in or above the estimate range and there was just 1 positive surprise in the sale (defined as having proceeds of at least double the high estimate) (image above, via Heritage):
Lot 73131, Horace Bristol, PBY Blister Gunner, Rescue at Rabaul, 1944/1990s, estimated at $4000-6000, sold at $12000
The complete lot by lot results can be found here.