By pretty much any measure, Bonhams had a tough Photographs sale earlier this week in New York. The overall Buy-In rate topped 50%, roughly 35% of the lots that did sell found buyers below the estimate range, and there were no positive surprises. While it might have been a bargain hunters paradise, with the Total Sale Proceeds well under the aggregate low estimate, there can't have been too many smiles in the room.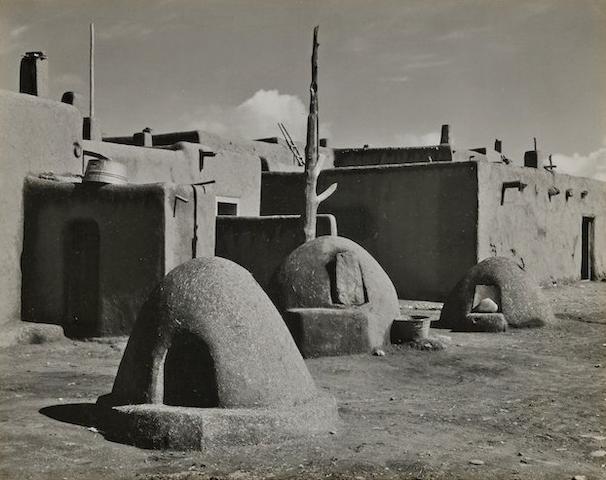 The summary statistics are below (all results include the buyer's premium):
Summary Statistics
Total Lots
106
Aggregate Pre Sale Low Estimate
$646000
Aggregate Pre Sale High Estimate
$930000
Total Lots Sold
52
Total Lots Bought In
54
Buy In %
50.94%
Total Sale Proceeds
$331250
Here is the breakdown (using the Low, Mid, and High definitions from the preview post):
Detailed Breakdown
Low Total Lots
85
Total Low Lots Sold
44
Total Low Lots Bought In
41
Low Buy In %
48.24%
Aggregate High Estimate of Low Lots
$521000
Total Proceeds from Low Lots
$196250
Mid Total Lots
21
Total Mid Lots Sold
9
Total Mid Lots Bought In
12
Mid Buy In %
57.14%
Aggregate High Estimate of Mid Lots
$409000
Total Proceeds from Mid Lots
$135000
Total High Lots
0
Total High Lots Sold
NA
Total High Lots Bought In
NA
High Buy In %
NA
Aggregate High Estimate of High Lots
$0
Total Proceeds from High Lots
$0
The top lot by High estimate was lot 81, Irving Penn, Cigarette #48, 1972/1975,  estimated at $30000-50000; it did not sell. The top outcome of the sale was lot 46, Edward Weston, Taos Pueblo, New Mexico, 1933/1935, estimated at $20000-30000, sold at $50000 (image above, via Bonhams).
Only 65.38% of the lots that sold had proceeds in or above the estimate range and there were no positive surprises in the sale (defined as having proceeds of at least double the high estimate).
The complete lot by lot results can be found here.