The results from Bonhams' recent Photographs sale edged toward some pretty dismal territory. With an overall Buy-In rate over 55%, many lots selling below their estimate ranges, and no positive surprises, there were clearly some deals to be had for those who were paying attention. In the end, the Total Sale Proceeds stumbled, coming in at just above half of the low end of the aggregate pre-sale estimate.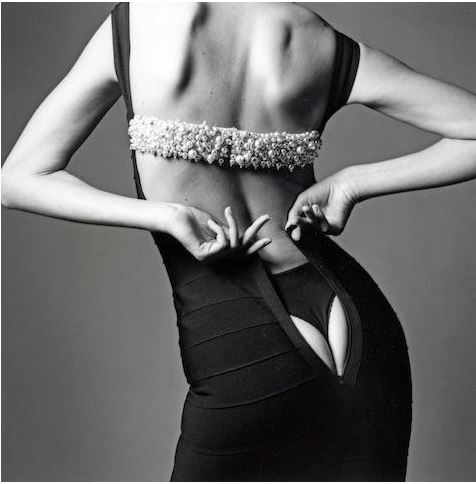 The summary statistics are below (all results include the buyer's premium):
Summary Statistics
Total Lots
90
Aggregate Pre Sale Low Estimate
$589500
Aggregate Pre Sale High Estimate
$873000
Total Lots Sold
39
Total Lots Bought In
51
Buy In %
56.67%
Total Sale Proceeds
$298375
Here is the breakdown (using the Low, Mid, and High definitions from the preview post):
Detailed Breakdown
Low Total Lots
65
Total Low Lots Sold
31
Total Low Lots Bought In
34
Low Buy In %
52.31%
Aggregate High Estimate of Low Lots
$404000
Total Proceeds from Low Lots
$143375
Mid Total Lots
25
Total Mid Lots Sold
8
Total Mid Lots Bought In
17
Mid Buy In %
68.00%
Aggregate High Estimate of Mid Lots
$469000
Total Proceeds from Mid Lots
$155000
Total High Lots
0
Total High Lots Sold
NA
Total High Lots Bought In
NA
High Buy In %
NA
Aggregate High Estimate of High Lots
$0
Total Proceeds from High Lots
$0
The top lot by High estimate was lot 17, Ansel Adams, Winter Sunrise, Sierra Nevada from Lone Pine, California, 1944/1962-1963, estimated at $30000-50000 (image in preview post). It did not sell. The top outcome of the sale was lot 15, Ansel Adams, Moonrise, Hernandez, New Mexico, 1942/1963-1973, estimated at $25000-35000, sold at $47500.
Only 48.72% of the lots that sold had proceeds in or above the estimate range and there were no positive surprises in the sale (defined as having proceeds of at least double the high estimate). The closest thing to a positive surprise was lot 61, Jeanloup Sieff, La Robe Trop Petite, Paris, 1995, estimated at $3000-5000, sold at $8750 (image above via Bonhams).
The complete lot by lot results can be found here.