The results from the recent Photographs sale at Hindman in Chicago were generally underwhelming. The two top lot Diane Arbus prints underperformed (one failing to sell, the other selling under its low estimate), and with an overall Buy-In rate of 40% and few positive surprises, the Total Sale Proceeds (of roughly $250K) fell well below the low end of the aggregate pre-sale estimate range.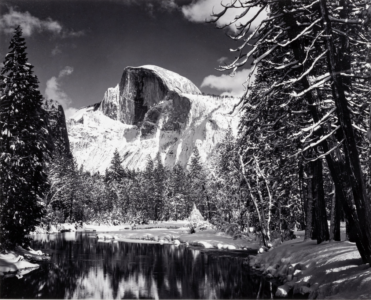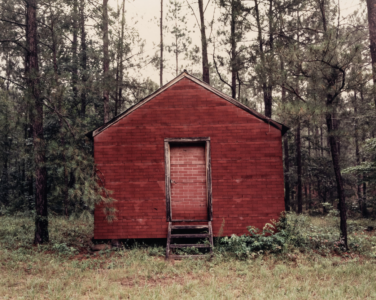 The summary statistics are below (all results include the buyer's premium):
Summary Statistics
Total Lots
135
Aggregate Pre Sale Low Estimate
$412600
Aggregate Pre Sale High Estimate
$610300
Total Lots Sold
81
Total Lots Bought In
54
Buy In %
40.00%
Total Sale Proceeds
$249103
Here is the breakdown (using our typical Low, Mid, and High price range definitions):
Detailed Breakdown
Low Total Lots
128
Total Low Lots Sold
76
Total Low Lots Bought In
52
Low Buy In %
40.63%
Aggregate High Estimate of Low Lots
$470300
Total Proceeds from Low Lots
$195353
Mid Total Lots
7
Total Mid Lots Sold
5
Total Mid Lots Bought In
2
Mid Buy In %
28.57%
Aggregate High Estimate of Mid Lots
$140000
Total Proceeds from Mid Lots
$53750
Total High Lots
0
Total High Lots Sold
NA
Total High Lots Bought In
NA
High Buy In %
NA
Aggregate High Estimate of High Lots
$0
Total Proceeds from High Lots
$0
The top lot by High estimate was tied between two lots, both estimated at $20000-30000: lot 13, Diane Arbus, A Jewish giant at home with his parents in the Bronx, N.Y., 1970/1973, and lot 36, Diane Arbus, A young Brooklyn family going for a Sunday outing, N.Y.C., 1966/1973; the first print did not sell and the second found a buyer at $12500. The top outcome of the sale was lot 88, Ansel Adams, Half Dome, Merced River, Winter, Yosemite National Park, California, 1938/later, estimated at $10000-15000, sold at $18750 (image above, via Hindman).
53.09% of the lots that sold had proceeds in or above the estimate range and there was just 1 positive surprise in the sale (defined as having proceeds of at least double the high estimate)(image above via Hindman):
Lot 20, William Christenberry, Red Building in Forest, Hale County, Alabama, 1983/later, estimated at $2000-3000, sold at $6250
The complete lot by lot results can be found here.