The results from Sotheby's recent various owner Photographies sale in Paris were largely underwhelming. While a 19th century portrait of Baudelaire by Étienne Carjat soared to more than 7X its high estimate, the rest of the sale stumbled along. With an overall Buy-In rate above 50%, the Total Sale Proceeds fell well below the pre-sale aggregate low estimate.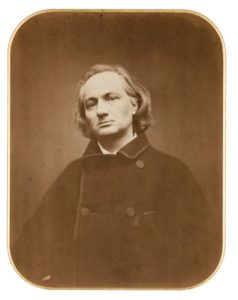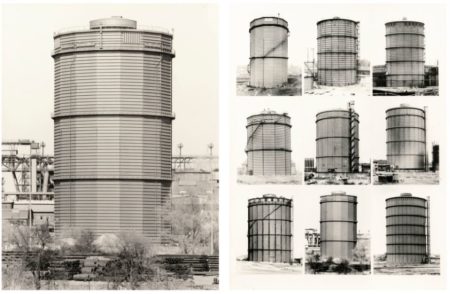 The summary statistics are below (all results include the buyer's premium):
Summary Statistics
Total Lots
106
Aggregate Pre Sale Low Estimate
€1721500
Aggregate Pre Sale High Estimate
€2546000
Total Lots Sold
52
Total Lots Bought In
54
Buy In %
50.94%
Total Sale Proceeds
€1376750
Here is the breakdown (using the Low, Mid, and High definitions from the preview post):
Detailed Breakdown
Low Total Lots
31
Total Low Lots Sold
18
Total Low Lots Bought In
13
Low Buy In %
41.94%
Aggregate High Estimate of Low Lots
€154000
Total Proceeds from Low Lots
€95500
Mid Total Lots
55
Total Mid Lots Sold
25
Total Mid Lots Bought In
30
Mid Buy In %
54.55%
Aggregate High Estimate of Mid Lots
€902000
Total Proceeds from Mid Lots
€615000
Total High Lots
20
Total High Lots Sold
9
Total High Lots Bought In
11
High Buy In %
55.00%
Aggregate High Estimate of High Lots
€1490000
Total Proceeds from High Lots
€666250
The top lot by High estimate was lot 107, Vincent Chevalier, Cathédrale Notre Dame de Paris, c1840, estimated at €100000-150000 (image in preview post); it did not sell. The top outcome of the sale was lot 185, Robert Mapplethorpe, Calla Lilly, 1986, estimated at €70000-100000, sold at €137500.
100.00% of the lots that sold had proceeds in or above the estimate range and there were a total of 6 surprises in the sale (defined as having proceeds of at least double the high estimate):
Lot 114, Étienne Carjat, Charles Baudelaire, Le Dernier Portrait, Paris, 1865, estimated at €10000-15000, sold at €112500 (image above via Sotheby's)
Lot 117, Jean Painlevé, Two male seahorses, 1931, estimated at €2000-3000, sold at €6875
Lot 119, François Tuefferd, bottes sur un marche, Debreczin, Hongrie, 1936, estimated at €1000-1500, sold at €3500
Lot 160, Yoshiyuki Iwase, Modernist Nude, 1960, estimated at €1500-2000, sold at €4375
Lot 167, Bernd and Hilla Becher, Gasbehalter, 1965-1976, estimated at €15000-20000, sold at €50000 (image above via Sotheby's)
Lot 205, Shirin Neshat, Rapture (Women), 1999, estimated at €12000-18000, sold at €42500
Complete lot by lot results can be found here.