The results of the recent Photography sale at Villa Grisebach in Berlin solidly met expectations; the Buy-In rate came in under 30% and the Total Sale Proceeds fell right in the heart of the estimate range. In general, the Walter Gropius prints performed well, and a smattering of other positive surprises helped keep the sale on track.
The summary statistics are below (all results include the buyer's premium):
Total Lots: 196
Pre Sale Low Total Estimate: 451700€
Pre Sale High Total Estimate: 634100€
Total Lots Sold: 141
Total Lots Bought In: 55
Buy In %: 28.06%
Total Sale Proceeds: 524722€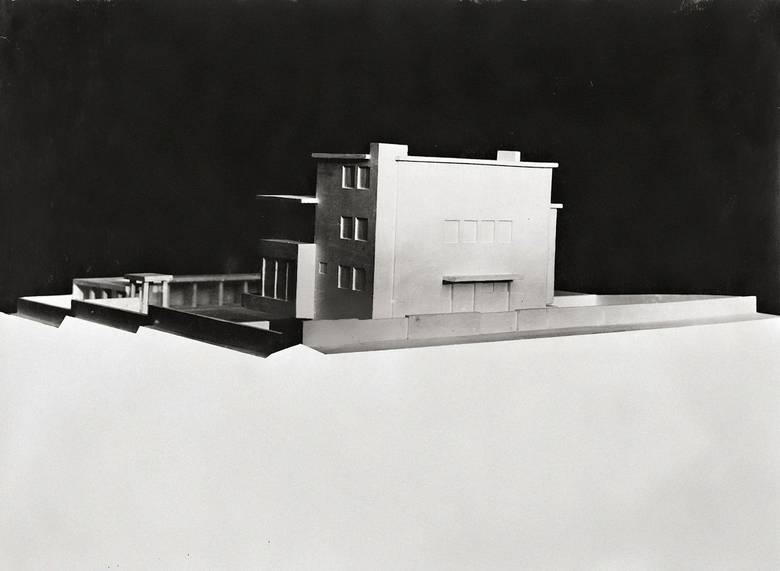 Here is the breakdown (using the Low, Mid, and High definitions from the preview post,
here
):
Low Total Lots: 182
Low Sold: 129
Low Bought In: 53
Buy In %: 29.12%
Total Low Estimate: 442100€
Total Low Sold: 347700€
Mid Total Lots: 14
Mid Sold: 12
Mid Bought In: 2
Buy In %: 14.29%
Total Mid Estimate: 192000€
Total Mid Sold: 177022€
High Total Lots: 0
High Sold: NA
High Bought In: NA
Buy In %: NA
Total High Estimate: 0€
Total High Sold: NA
The top lot by High estimate was lot 1388, Hiroshi Sugimoto, U.A. Rivoli, New York, 1978/Later, at 20000-25000€; it was also the top outcome of the sale at 39040€.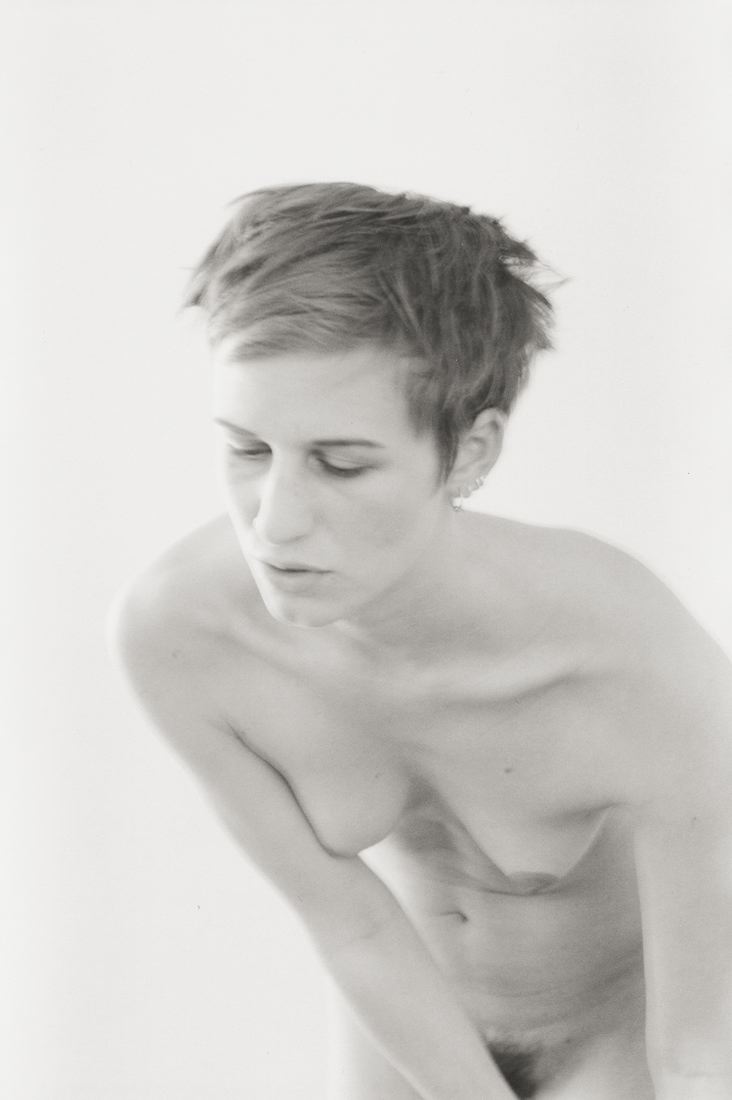 95.04% of the lots that sold had proceeds in or above the estimate. There were a total of 16 surprises in this sale (defined as having proceeds of at least double the high estimate):
Lot 1218, Marianne Breslauer, Mannequins, Berlin, 1932, at 7930€ (image at right, top, via Villa Grisebach)
Lot 1247, Walter Gropius, Modell des Bauhausmeister–Einzelhauses, Dessau, 1925-1926, at 2074€
Lot 1248, Walter Gropius, Haus Prof. Auerbach, Jena, Modell–Strassen–seite, 1924, at 4148€ (image at right, middle, via Villa Grisebach)
Lot 1249, Walter Gropius/Lucia Moholy, Kuche im Einzelhaus Gropius mit Schrank von Marcel Breuer, 1925-1926, at 1952€
Lot 1251, Walter Gropius, Theaterumbau Jena, Ansicht Innentur, 1922-1923, at 1342€
Lot 1252, Walter Gropius, Adler-Automobil, Standard 8, Modell Gropius, 1930, at 3660€
Lot 1253, Walter Gropius, Sitzecke mit Beistelltisch von Marcel Breuer, 1925-1926, at 1220€
Lot 1254, Walter Gropius, Fagus–Werke Alfeld/Leine und Werkbunduasstellung, Koln, 1910-1914, at 2440€
Lot 1271, Lotte Jacobi, Spaziergang, Berlin, 1930, at 1220€
Lot 1277, Alberto Diaz Gutierrez Korda, Guerillero heroico, 1960/1985, at 9760€
Lot 1292, Will McBride, Romy, Paris, 1964/2001, at 3172€
Lot 1304, Edward Quigley, Building, New York, 1932, at 5368€
Lot 1310, Rudolf Schwartzkogler, 3. Aktion, Wien, Sommer, 1965/1975, at 7442€
Lot 1325, Walter Vogel, Joseph Beuys, 1965/2010, at 7564€
Lot 1366, Tony Mendoza, Aus der Serie Ernie, 1980-1983/1986, at 1952€
Lot 1377, Michael Schmidt, "o.T." aus der Serie "Frauen", 1999/2000, at 1769€ (image at right, bottom, via Villa Grisebach)
Complete lot by lot results can be found
here
.
Fasanenstraße 25
D-10719 Berlin