Sotheby's ran another no reserve online photographs sale earlier this week, under the cheeky title of Legends, Landscapes, and Lovelies | Photographs. The good news is, predictably, every lot found a buyer; the less good news is that less than half the lots sold within or above their estimate range and there was only one low priced positive surprise, so the overall demand was relatively soft. But the more mainstream market is at least functioning and clearing at some level. When the dust settled, the Total Sale Proceeds reached roughly $420K, just over the low end of the aggregate pre-sale range.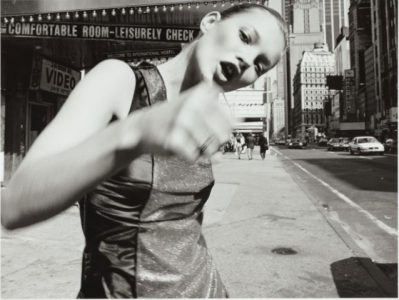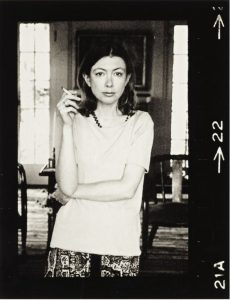 The summary statistics are below (all results include the buyer's premium):
Summary Statistics
Total Lots
58
Aggregate Pre Sale Low Estimate
$413000
Aggregate Pre Sale High Estimate
$623000
Total Lots Sold
58
Total Lots Bought In
0
Buy In %
0.00%
Total Sale Proceeds
$420250
Here is the breakdown (using our typical Low, Mid, and High definitions):
Detailed Breakdown
Low Total Lots
44
Total Low Lots Sold
44
Total Low Lots Bought In
0
Low Buy In %
0.00%
Aggregate High Estimate of Low Lots
$253000
Total Proceeds from Low Lots
$194250
Mid Total Lots
13
Total Mid Lots Sold
13
Total Mid Lots Bought In
0
Mid Buy In %
0.00%
Aggregate High Estimate of Mid Lots
$220000
Total Proceeds from Mid Lots
$151000
Total High Lots
1
Total High Lots Sold
1
Total High Lots Bought In
0
High Buy In %
0.00%
Aggregate High Estimate of High Lots
$150000
Total Proceeds from High Lots
$75000
The top lot by High estimate was lot 40, Various Photographers, Kate Moss (Portfolio), 2011, estimated at $100000-150000; it was also the top outcome of the sale at $75000 (image above via Sotheby's.)
Only 48.28% of the lots that sold had proceeds in or above the estimate range and there was just one positive surprise in the sale (defined as having proceeds of at least double the high estimate) (image above via Sotheby's):
Lot 37, Julian Wasser, Joan Didion, 1968/later, estimated at $1000-2000, sold at $4375
The complete lot by lot results can be found here.