The auction of a portion of the collection of William T. Hillman last week at Christie's had one of the softest outcomes for a single owner photography sale in recent memory. With an overall Buy-In rate over 50% (with particular weakness at the top end) and few positive surprises, the Total Sale Proceeds missed the low end of the estimate range by more than a million dollars.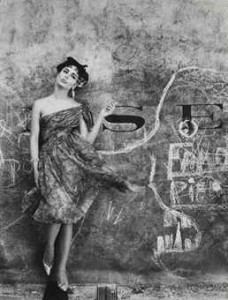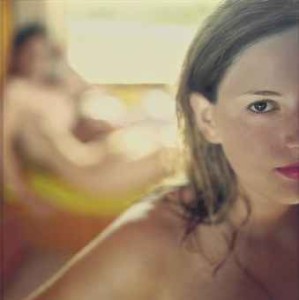 The summary statistics are below (all results include the buyer's premium):
Summary Statistics
Total Lots
117
Aggregate Pre Sale Low Estimate
$2335500
Aggregate Pre Sale High Estimate
$3488000
Total Lots Sold
57
Total Lots Bought In
60
Buy In %
51.28%
Total Sale Proceeds
$1271000
Here is the breakdown (using the Low, Mid, and High definitions from the preview post):
Detailed Breakdown
Low Total Lots
40
Total Low Lots Sold
19
Total Low Lots Bought In
21
Low Buy In %
52.50%
Aggregate High Estimate of Low Lots
$254000
Total Proceeds from Low Lots
$141625
Mid Total Lots
59
Total Mid Lots Sold
33
Total Mid Lots Bought In
26
Mid Buy In %
44.07%
Aggregate High Estimate of Mid Lots
$1434000
Total Proceeds from Mid Lots
$766875
Total High Lots
18
Total High Lots Sold
5
Total High Lots Bought In
13
High Buy In %
72.22%
Aggregate High Estimate of High Lots
$1800000
Total Proceeds from High Lots
$362500
The top lot by High estimate was lot 11, Diane Arbus, Waitress in a Nudist Camp, N.J., 1963, estimated at $200000-300000; it did not sell. The top outcome of the sale was lot 117, Bernd and Hilla Becher, Blast Furnaces, Frontal Views, 1976-1986, estimated at $80000-120000, sold at $112500.
92.98% of the lots that sold had proceeds in or above the estimate range and there were a total of 2 positive surprises in the sale (defined as having proceeds of at least double the high estimate):
Lot 1, Mona Kuhn, Merle, 2003, estimated at $6000-8000, sold at $16250 (image above, right, via Christie's)
Lot 43, William Klein, Model and Graffiti, Paris (Vogue), 1961, estimated at $7000-9000, sold at $25000 (image above, left, via Christie's)
Complete lot by lot results can be found here.