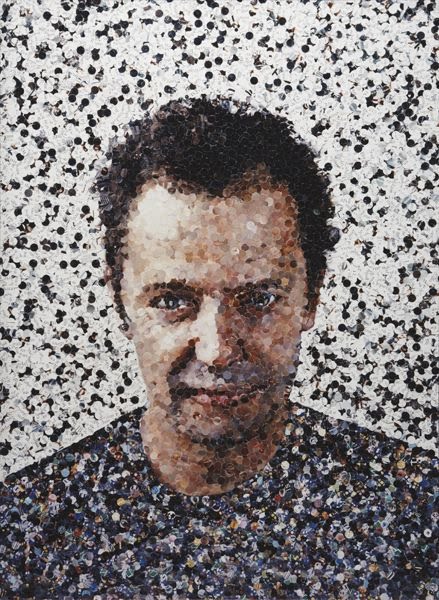 The results for the photographs in the Latin America themed sale at Phillips last week were generally weak, with a Buy-In rate over 55% and Total Sale Proceeds that fell well under Total Low Estimate. Manuel Alvarez Bravo had a particularly tough outing, going 0 for 7.
The summary statistics are below (all results include the buyer's premium):
Total Lots: 74
Pre Sale Low Total Estimate: $451000
Pre Sale High Total Estimate: $643500
Total Lots Sold: 32
Total Lots Bought In: 42
Buy In %: 56.75%
Total Sale Proceeds: $250750
Here is the breakdown (using the Low, Mid, and High definitions from the preview post,
here
):
Low Total Lots: 60
Low Sold: 25
Low Bought In: 35
Buy In %: 58.33%
Total Low Estimate: $309500
Total Low Sold: $118875
Mid Total Lots: 13
Mid Sold: 7
Mid Bought In: 6
Buy In %: 46.15%
Total Mid Estimate: $284000
Total Mid Sold: $131875
High Total Lots: 1
High Sold: 0
High Bought In: 1
Buy In %: 100.00%
Total High Estimate: $50000
Total High Sold: $0
The top photography lot by High estimate was lot 161, Vik Muniz, Don Quixote in His Study, After William Lake Price, 1890 (from Rebus Series), 2004, at $30000-50000; it did not sell. The top photography outcome in the sale was lot 123, Vik Muniz, Self Portrait (from Pictures of Magazines), 2003, at $33750. (Image at right, top, via Phillips.)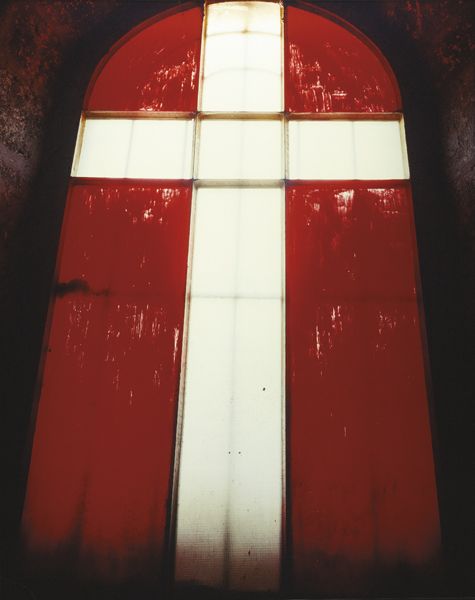 75.00% of the lots that sold had proceeds in or above the estimate range. There was only one surprise in this sale (defined as having proceeds of at least double the high estimate):
Lot 296, Mario Testino, Disciples I, 2003, at $8125 (image at right, bottom, via Phillips)
Complete lot by lot results can be found
here
.
450 West 15th Street
New York, NY 10011