The recent online photographs sale at Christie's found the auction house taking yet another approach to the new world of pandemic selling – sell everything, at whatever price the market will bear. While it wasn't made obvious to buyers, there were either no reserves or very low ones ($500?) for all of the material in this sale, so all 89 lots ended up selling. The rub is that nearly 85% of the lots sold below their estimate ranges, some way, way below them (a Charles White print was estimated at $20000-30000 and sold for $2375, as an example, while a Dorothea Lange print was estimated at $5000-7000 and found a buyer at $875.) With no positive surprises at all, the Total Sale Proceeds came in just over $300K, well below the low end of the aggregate pre-sale range. If this is the approach Christie's plans to use going forward, there will be real bargains to be had by those willing to show up and sift through the offerings.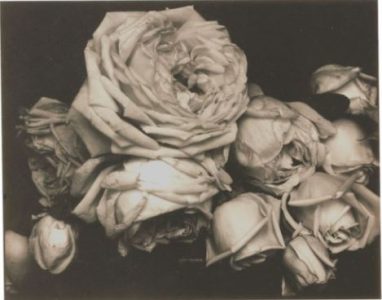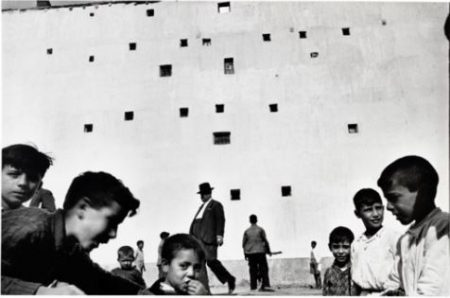 The summary statistics are below (all results include the buyer's premium):
Summary Statistics
Total Lots
89
Aggregate Pre Sale Low Estimate
$528850
Aggregate Pre Sale High Estimate
$803600
Total Lots Sold
89
Total Lots Bought In
0
Buy In %
0.00%
Total Sale Proceeds
$305375
Here is the breakdown (using our typical Low, Mid, and High definitions):
Detailed Breakdown
Low Total Lots
72
Total Low Lots Sold
72
Total Low Lots Bought In
0
Low Buy In %
0.00%
Aggregate High Estimate of Low Lots
$378600
Total Proceeds from Low Lots
$154875
Mid Total Lots
16
Total Mid Lots Sold
16
Total Mid Lots Bought In
0
Mid Buy In %
0.00%
Aggregate High Estimate of Mid Lots
$365000
Total Proceeds from Mid Lots
$123000
Total High Lots
1
Total High Lots Sold
1
Total High Lots Bought In
0
High Buy In %
0.00%
Aggregate High Estimate of High Lots
$60000
Total Proceeds from High Lots
$27500
The top lot by High estimate was lot 23, Edward Steichen, Heavy Roses, Voulangis, France, 1914/late 1950s-1960s, estimated at $40000-60000; it sold for $27500, which tied it with lot 80, Henri Cartier-Bresson, Madrid, 1933/1968, estimated at $30000-50000, which sold for the same amount, as the top outcome of the sale (images above via Christie's).
Only 16.85% of the lots that sold had proceeds in or above the estimate range and there were no positive surprises in the sale (defined as having proceeds of at least double the high estimate).
The complete lot by lot results can be found here.