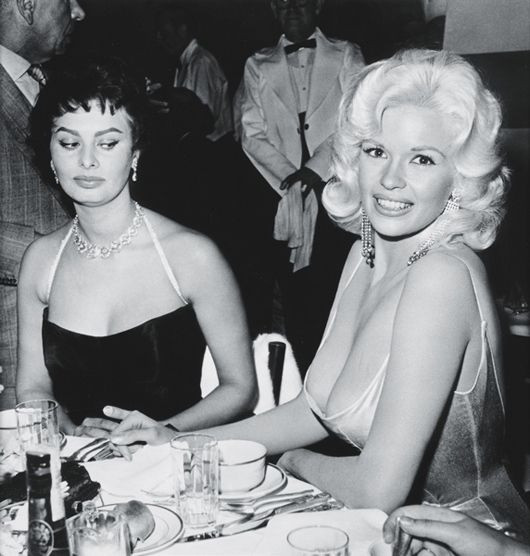 The results for the photographs in the FILM themed sale at Phillips last week were generally dismal, with a buy-in rate over 60% and Total Sale Proceeds that fell well below half of the Total Low Estimate. The material just wasn't strong or unusual enough to attract an active group of buyers.
The summary statistics are below (all results include the buyer's premium):
Total Lots: 128
Pre Sale Low Total Estimate: $387700
Pre Sale High Total Estimate: $564400
Total Lots Sold: 49
Total Lots Bought In: 79
Buy In %: 61.72%
Total Sale Proceeds: $155814
Here is the breakdown (using the Low, Mid, and High definitions from the preview post,
here
):
Low Total Lots: 123
Low Sold: 48
Low Bought In: 75
Buy In %: 60.98%
Total Low Estimate: $485400
Total Low Sold: $145814
Mid Total Lots: 5
Mid Sold: 1
Mid Bought In: 4
Buy In %: 80.00%
Total Mid Estimate: $79000
Total Mid Sold: $10000
High Total Lots: 0
High Sold: NA
High Bought In: NA
Buy In %: NA
Total High Estimate: $0
Total High Sold: NA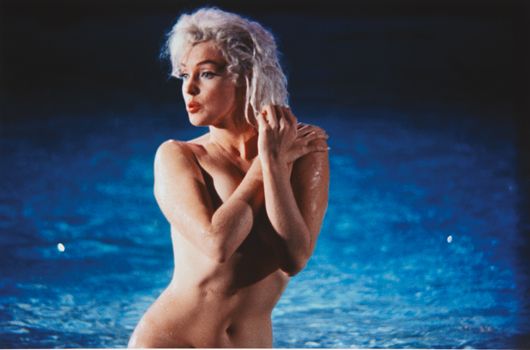 The top lot by High estimate was lot 108,
Youssef
Nabil
,
Rossy De Palma, Madrid,
20o2, at $18000-22000; it
did
not sell. The top outcome of the sale was lot 84, Lawrence Schiller,
Marilyn Monroe (Color 3, Frame 18),
1962/Later, at $11875. (Image at right, bottom, via Phillips.)
77.55% of the lots that sold had proceeds in or above the estimate range. There was only one surprise in this sale (defined as having proceeds of at least double the high estimate):
Lot 10, Joe
Shere
,
Jayne Mansfield and Sophia Loren at Romanoff's, Beverly Hills,
1958/1978, at $6000 (Image at right, top, via Phillips.)
Complete lot by lot results can be found here.