The photography available in Sotheby's recent Contemporary Curated sale in New York didn't generate much in the way of unexpected excitement. While the top lot Richard Prince cowboy did sell, the overall Buy-In rate for photography was over 36% and there were no positive surprises. As a result, the Total Sale Proceeds feel below the aggregate pre-sale low estimate.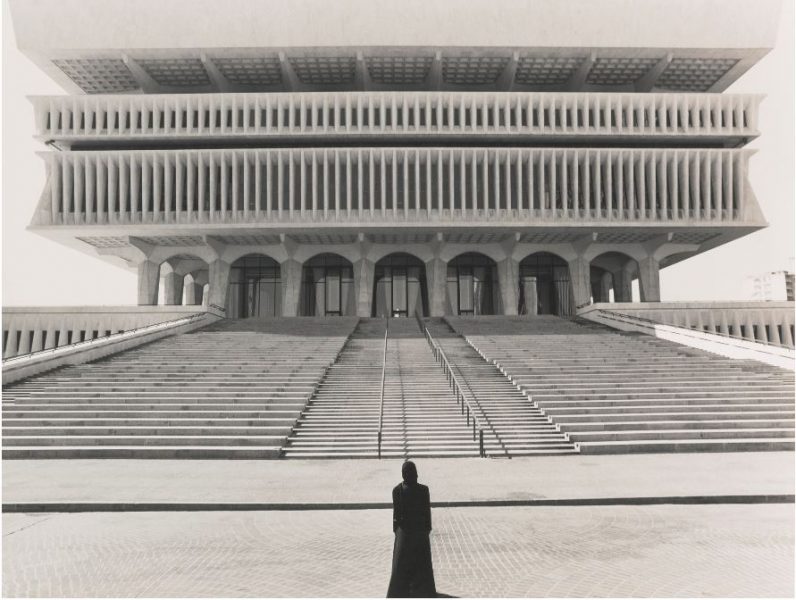 The summary statistics are below (all results include the buyer's premium):
Summary Statistics
Total Lots
22
Aggregate Pre Sale Low Estimate
$892000
Aggregate Pre Sale High Estimate
$1268000
Total Lots Sold
14
Total Lots Bought In
8
Buy In %
36.36%
Total Sale Proceeds
$853375
Here is the breakdown (using the Low, Mid, and High definitions from the preview post):
Detailed Breakdown
Low Total Lots
3
Total Low Lots Sold
2
Total Low Lots Bought In
1
Low Buy In %
33.33%
Aggregate High Estimate of Low Lots
$24000
Total Proceeds from Low Lots
$10250
Mid Total Lots
14
Total Mid Lots Sold
8
Total Mid Lots Bought In
6
Mid Buy In %
42.86%
Aggregate High Estimate of Mid Lots
$324000
Total Proceeds from Mid Lots
$133125
Total High Lots
5
Total High Lots Sold
4
Total High Lots Bought In
1
High Buy In %
20.00%
Aggregate High Estimate of High Lots
$920000
Total Proceeds from High Lots
$710000
The top photographic lot by High estimate was lot 215, Richard Prince, Untitled (Cowboy), 1982, estimated at $250000-350000 (image in preview post). It was also the top photo outcome of the sale at $310000.
Only 71.43% of the lots that sold had proceeds in or above the estimate range and there were no positive surprises in the sale (defined as having proceeds of at least double the high estimate). The closest thing to a positive surprise was lot 252, Shirin Neshat, Untitled (from the Soliloquy series), 1999, estimated at $15000-20000, sold at $32500 (image above via Sotheby's).
The complete lot by lot results can be found here.