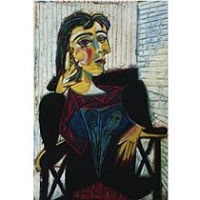 Sotheby's took a risk by placing so much photographic value on offer in its Contemporary Art sales last week, and for the most part, pulled it off. The Total Sale Proceeds topped $9.5M, near the top end of the pre-sale range. 9 out of 10 of the top lots found buyers, including both top end Gursky prints, one of which crossed the $2M mark. While there weren't many surprises, to source and move this much merchandise was an amazing achievement in and of itself.
The summary statistics are below (all results include the buyer's premium):
Total Lots: 58
Pre Sale Low Total Estimate: $7131000
Pre Sale High Total Estimate: $10114000
Total Lots Sold: 44
Total Lots Bought In: 14
Buy In %: 24.14%
Total Sale Proceeds: $9599625
.
Here is the breakdown (using the Low, Mid, and High definitions from the preview post, here):
Low Total Lots: 0
Low Sold: NA
Low Bought In: NA
Buy In %: NA
Total Low Estimate: $0
Total Low Sold: NA
Mid Total Lots: 25
Mid Sold: 20
Mid Bought In: 5
Buy In %: 20.00%
Total Mid Estimate: $744000
Total Mid Sold: $658125
.
High Total Lots: 33
High Sold: 24
High Bought In: 9
Buy In %: 27.27%
Total High Estimate: $9370000
Total High Sold: $8941500
.
The top photography lot by High estimate was lot 9, Andreas Gursky, Rhein I, 1996, at $1000000-1500000; it was also the top outcome of the sale at $2098500.
.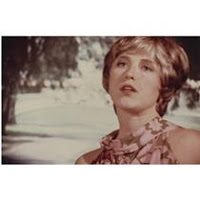 95.45% of the lots that sold had proceeds in or above the estimate range. There were a total of 2 surprises in these sales (defined as having proceeds of at least double the high estimate):
Lot 582, Vik Muniz, Dora Maar, After Picasso (Pictures of Pigment), 2007, at $170500 (image at right, top, via Sotheby's)
Lot 592, Cindy Sherman, Untitled #75, 1980, at $122500
Complete lot by lot results can be found here (Evening) and here (Day).
Sotheby's
1334 York Avenue
New York, NY 10021