Phillips stumbled out of the gate with its single collector online sale of photographs earlier this week. While the offerings were generally modest, the results were even softer, with more than 68% of lots that did sell finding buyers below their estimate ranges. When the online clocks expired, the Total Sale Proceeds (of roughly $78K) came in far below the low end of the aggregate pre-sale estimate range.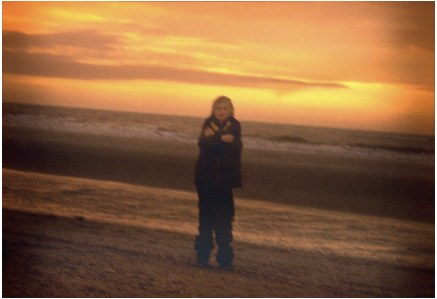 The summary statistics are below (all results include the buyer's premium):
Summary Statistics
Total Lots
26
Aggregate Pre Sale Low Estimate
$153000
Aggregate Pre Sale High Estimate
$221600
Total Lots Sold
16
Total Lots Bought In
10
Buy In %
38.46%
Total Sale Proceeds
$78400
Here is the breakdown (using our typical Low, Mid, and High definitions):
Detailed Breakdown
Low Total Lots
21
Total Low Lots Sold
14
Total Low Lots Bought In
7
Low Buy In %
33.33%
Aggregate High Estimate of Low Lots
$116600
Total Proceeds from Low Lots
$53900
Mid Total Lots
5
Total Mid Lots Sold
2
Total Mid Lots Bought In
3
Mid Buy In %
60.00%
Aggregate High Estimate of Mid Lots
$105000
Total Proceeds from Mid Lots
$24500
Total High Lots
0
Total High Lots Sold
NA
Total High Lots Bought In
NA
High Buy In %
NA
Aggregate High Estimate of High Lots
$0
Total Proceeds from High Lots
$0
The top lot by High estimate was lot 9, Steve McQueen, Mees, After Evening Dip, New Year's Day, 2002, 2005, estimated at $25000-35000; it was also the top photography outcome of the sale at $18000 (image above via Phillips).
Only 31.25% of the lots that sold had proceeds in or above the estimate range and there were no positive surprises in the sale (defined as having proceeds of at least double the high estimate).
The complete lot by lot results can be found here.