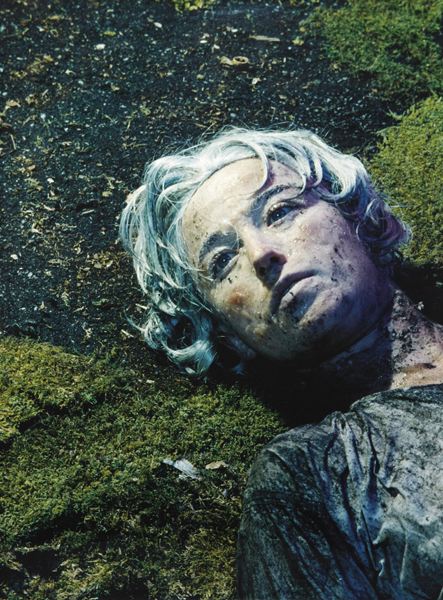 Phillips opened the Fall Contemporary Art season in New York last week with a photographic bang, selling Cindy Sherman's Untitled #153 for $2770500, a new record for the artist and the highest price achieved for a photograph at auction so far in 2010. A second Sherman more than doubled its high estimate to add fuel to the fire. Add a few more positive surprises, and the Total Sale Proceeds for photography covered the high estimate with room to spare.
The summary statistics are below (all results include the buyer's premium):
Total Lots: 88
Pre Sale Low Total Estimate: $5344500
Pre Sale High Total Estimate: $7804500
Total Lots Sold: 61
Total Lots Bought In: 27
Buy In %: 30.68%
Total Sale Proceeds: $7939875
Here is the breakdown (using the Low, Mid, and High definitions from the preview post,
here
):
Low Total Lots: 29
Low Sold: 20
Low Bought In: 9
Buy In %: 31.03%
Total Low Estimate: $194500
Total Low Sold: $164500
Mid Total Lots: 46
Mid Sold: 30
Mid Bought In: 16
Buy In %: 34.78%
Total Mid Estimate: $1100000
Total Mid Sold: $640625
High Total Lots: 13
High Sold: 11
High Bought In: 2
Buy In %: 15.38%
Total High Estimate: $6510000
Total High Sold: $7134750
The top photography lot by High estimate was lot 14, Cindy Sherman, Untitled #153, 1985, at $2000000-3000000; it was also the top outcome of the sale at $2770500. (Image at right, top, via Phillips.)
.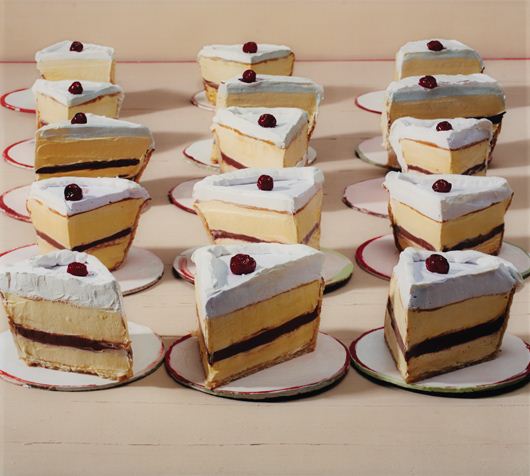 88.52% of the lots that sold had proceeds in or above the estimate range. There were a total of 7 surprises in these sales (defined as having proceeds of at least double the high estimate):
Lot 17, Thomas Schütte, Old Friends, 1993, at $962500 (image at right, middle, via Phillips)
Lot 19, Cindy Sherman, Untitled #420, 2004, at $1426500
Lot 33, Matthew Day Jackson, The Lower 48, 2006, at $410500
Lot 275, Roe Ethridge, Cove Corners, Wellfleet, MA, 2005, at $20000
Lot 276, Sharon Core, Boston Creams, 2004, at $16250 (image at right, bottom, via Phillips)
Lot 445, Dash Snow, Untitled (Why Grow Old), 2007, at $16875
Lot 523, Frank Thiel, Stadt 10/04 (Berlin), 2000, at $35000
450 Park Avenue
New York, NY 10022
and
450 West 15th Street
New York, NY 10011