A large Buy-In rate dragged down the results at the recent single owner Mann collection sale at Christie's in New York. With nearly half the lots failing to find buyers, and only 1 positive surprise across the whole sale, the Total Sale Proceeds missed the low end of the aggregate pre-sale estimate range by more than a million dollars.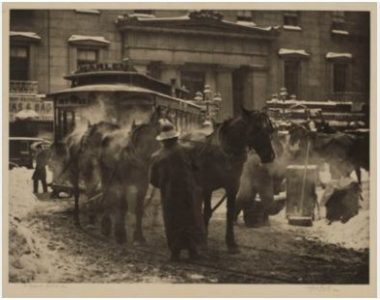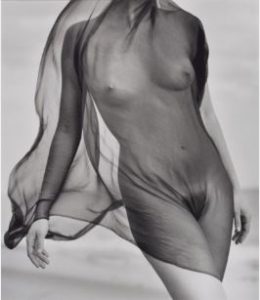 The summary statistics are below (all results include the buyer's premium):
Summary Statistics
Total Lots
184
Aggregate Pre Sale Low Estimate
$4754000
Aggregate Pre Sale High Estimate
$7215000
Total Lots Sold
94
Total Lots Bought In
90
Buy In %
48.91%
Total Sale Proceeds
$3427500
Here is the breakdown (using our typical Low, Mid, and High definitions):
Detailed Breakdown
Low Total Lots
49
Total Low Lots Sold
23
Total Low Lots Bought In
26
Low Buy In %
53.06%
Aggregate High Estimate of Low Lots
$341000
Total Proceeds from Low Lots
$121250
Mid Total Lots
92
Total Mid Lots Sold
47
Total Mid Lots Bought In
45
Mid Buy In %
48.91%
Aggregate High Estimate of Mid Lots
$2144000
Total Proceeds from Mid Lots
$967500
Total High Lots
43
Total High Lots Sold
24
Total High Lots Bought In
19
High Buy In %
44.19%
Aggregate High Estimate of High Lots
$4730000
Total Proceeds from High Lots
$2338750
The top lot by High estimate was lot 15, Alfred Stieglitz, The Steerage, 1907, estimated at $200000-300000; it did not sell. The top outcome of the sale was lot 10, Alfred Stieglitz, The Terminal, New York, 1893/c1910, estimated at $150000-250000, sold at $225000 (image above via Christie's).
Only 62.77% of the lots that sold had proceeds in or above the estimate range and there was just 1 positive surprise in the sale (defined as having proceeds of at least double the high estimate) (image above via Christie's):
Lot 182, Herb Ritts, Female Torso with Veil, Paradise Cove, California, 1984, estimated at $8000-12000, sold at $30000
The complete lot by lot results can be found here.