The 24th Photo Auction at OstLicht in Vienna last week suffered from weak price performance (or overly aggressive estimates). While the sell through was decent (with an overall Buy-In rate less than 30%), only 21% of the lots that sold found buyers in or above their estimate ranges. With no positive surprises to pick up the slack, the Total Sale Proceeds came in at roughly €525K, well below the aggregate pre-sale estimate range.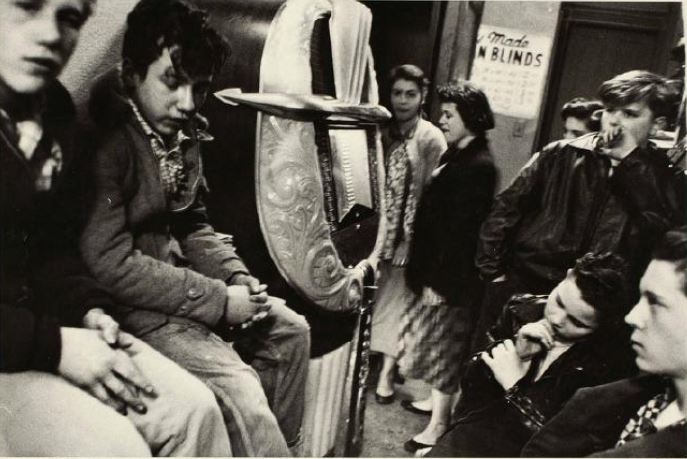 The summary statistics are below (all results include the buyer's premium, in this case, 20% for lots purchased by non-EU buyers):
Summary Statistics
Total Lots
180
Aggregate Pre Sale Low Estimate
€708100
Aggregate Pre Sale High Estimate
€840600
Total Lots Sold
128
Total Lots Bought In
52
Buy In %
28.89%
Total Sale Proceeds
€529500
Here is the breakdown (using our typical Low, Mid, and High definitions):
Detailed Breakdown
Low Total Lots
160
Total Low Lots Sold
108
Total Low Lots Bought In
52
Low Buy In %
32.50%
Aggregate High Estimate of Low Lots
€492600
Total Proceeds from Low Lots
€252900
Mid Total Lots
19
Total Mid Lots Sold
19
Total Mid Lots Bought In
0
Mid Buy In %
0.00%
Aggregate High Estimate of Mid Lots
€308000
Total Proceeds from Mid Lots
€245400
Total High Lots
1
Total High Lots Sold
1
Total High Lots Bought In
0
High Buy In %
0.00%
Aggregate High Estimate of High Lots
€40000
Total Proceeds from High Lots
€31200
The top lot by High estimate was lot 94, Robert Frank, Candy Store, 86th Street, New York, 1955/1970s, estimated at €35000-40000. It was also the top outcome of the sale at €31200 (image above, via OstLicht).
Only 21.09% of the lots that sold had proceeds in or above the estimate range and there were no positive surprises in the sale (defined as having proceeds of at least double the high estimate).
Complete lot by lot results can be found here.