The results of recent photo auction at WestLicht in Vienna were a study in the dynamics of pre-sale estimates. While the overall Buy-In rate for the sale hovered just over 30%, less than a third of the lots that found buyers did so in or above their estimate ranges – it was nearly a constant flow of transactions taking place below the range. With no positive surprises to prop up this weakness (or overly optimistic estimating), the Total Sale Proceeds fell well below the aggregate pre-sale estimate.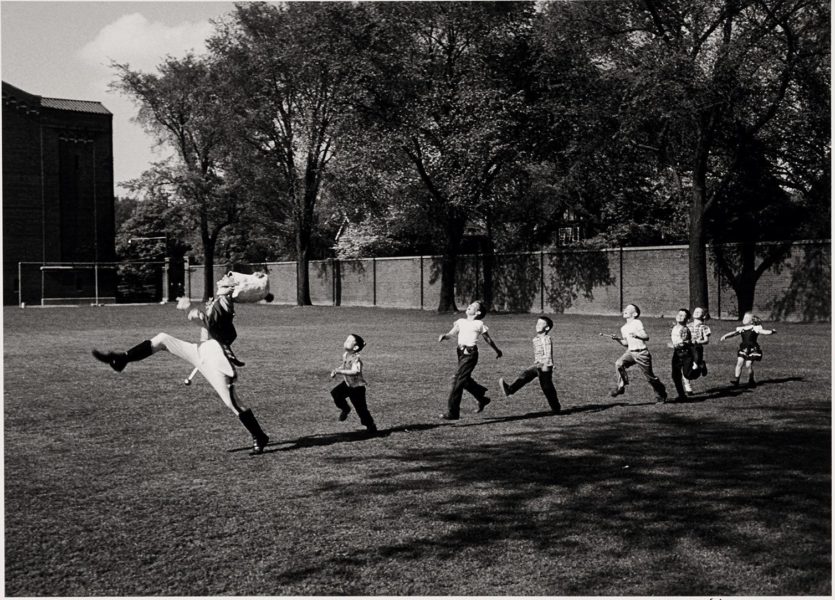 The summary statistics are below (all results include the buyer's premium):
Summary Statistics
Total Lots
211
Aggregate Pre Sale Low Estimate
€832800
Aggregate Pre Sale High Estimate
€1008200
Total Lots Sold
143
Total Lots Bought In
68
Buy In %
32.23%
Total Sale Proceeds
€650628
Here is the breakdown (using the Low, Mid, and High definitions from the preview post):
Detailed Breakdown
Low Total Lots
191
Total Low Lots Sold
128
Total Low Lots Bought In
63
Low Buy In %
32.98%
Aggregate High Estimate of Low Lots
€540200
Total Proceeds from Low Lots
€272028
Mid Total Lots
18
Total Mid Lots Sold
13
Total Mid Lots Bought In
5
Mid Buy In %
27.78%
Aggregate High Estimate of Mid Lots
€298000
Total Proceeds from Mid Lots
€228600
Total High Lots
2
Total High Lots Sold
2
Total High Lots Bought In
0
High Buy In %
0.00%
Aggregate High Estimate of High Lots
€170000
Total Proceeds from High Lots
€150000
The top lot by High estimate was lot 166, Bert Stern, The Last Sitting – A comprehensive collection of photographs, Los Angeles, 1962/1980s and 1992, estimated at €100000-120000, sold at €120000 (image in preview post); it was also the top outcome of the sale.
Only 32.17% of the lots that sold had proceeds in or above the estimate range and there were no surprises in the sale (defined as having proceeds of at least double the high estimate). The closest thing to a positive surprise was lot 120, Alfred Eisenstaedt, Drum Major, University of Michigan, 1951/1970s, estimated at €6000-8000, sold at €14400 (image above, via WestLicht).
Complete lot by lot results can be found here.