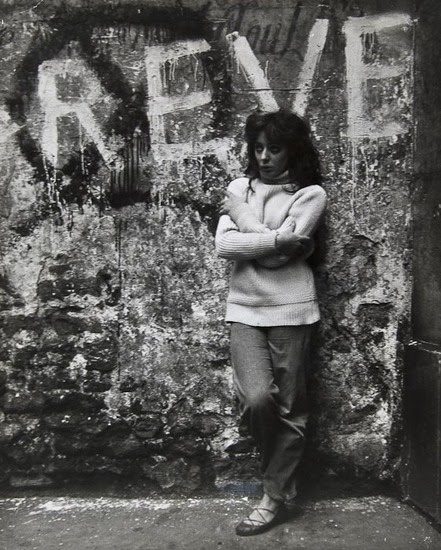 As usual, Bloomsbury's upcoming London Photographs sale is a lower end mix of mostly lesser known vintage material. With the vast majority of lots having a high estimate of £2000 or lower, it will certainly possible to pick up some prints at reasonable prices. Keep your eyes open for Brassaï's city cats. Overall, there are a total of 236 lots on offer, with a Total High Estimate of £335620.
Here's the breakdown:
Total Low Lots (high estimate up to and including £5000): 227
Total Low Estimate (sum of high estimates of Low lots): £271120
Total Mid Lots (high estimate between £5000 and £25000): 9
Total Mid Estimate: £64500
Total High Lots (high estimate above £25000): 0
Total High Estimate: NA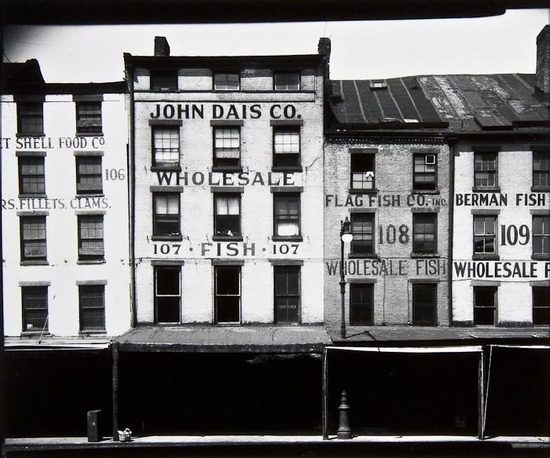 The top lot by High estimate is tied between two lots: lot 176, Horst P. Horst,
Corset, Paris
, 1939/Later, and lot 177, Horst P. Horst,
Round the Clock I,
1987/Later, both at £8000-10000.
Here is a short list of the photographers who are represented by four or more lots in the sale (with the number of lots in parentheses):
Brassaï (14)
Erwin Blumenfeld (6)
Edouard Boubat (4)
Julia Margaret Cameron (4)
Robert Doisneau (4)
De Lancey Gill (4)
Weegee (4)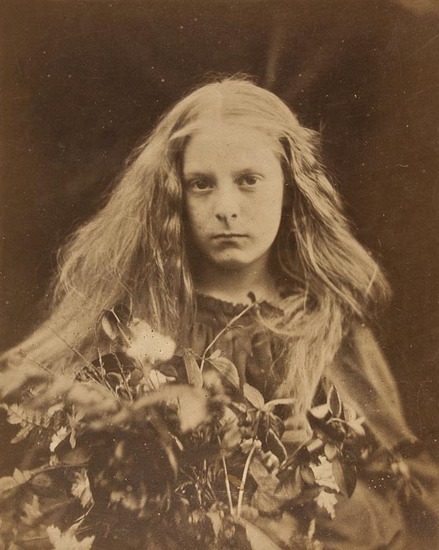 The complete lot by lot catalog can be found
here
. While we won't have the opportunity to do a
statistical
analysis on Bloomsbury's Rome Photographs sale coming up on December 3rd, the lot by lot catalogue can be found
here
.
(Lot 21, Julia Margaret Cameron, Cecilia Tennyson, 1871-1872, at £3000-5000, at right, bottom, lot 77, Walker Evans, Fulton Market Area, New York, c1934, at £3000-4000, at right, middle, and lot 195, Ed van der Elsken, Vali a St-Germain-des-Pres (Reve), 1952, at £600-800, at right, top, all via Bloomsbury.)
December 2nd
24 Maddox Street
Mayfair
London WS1 1PP