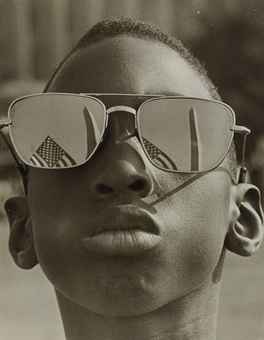 Christie's ends the 2010 auction season for Photographs with a mop-up sale of generally lower end material in New York next week. With a high percentage of later prints or lesser known images, it's a grab bag to pick through. Overall, there are a total of 187 lots on offer, with a total High estimate of $1234000.
Here's the statistical breakdown:
.
Total Low Lots (high estimate up to and including $10000): 173
Total Low Estimate (sum of high estimates of Low lots): $951000
Total Mid Lots (high estimate between $10000 and $50000): 14
Total Mid Estimate: $283000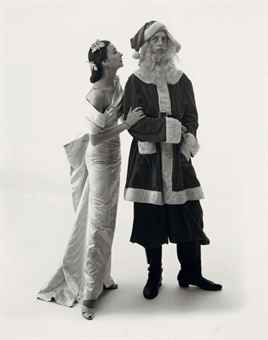 Total High Lots (high estimate above $50000): 0
Total High Estimate: NA
The top lot by High estimate is tied between two lots: lot 65, Irving Penn, Cuzco Children, Neg. No 142, Peru, Dec 1948, 1949, and lot 137, Irving Penn, Juliet Auchincloss, 1949, both at $30000-50000.
Here's the complete list of photographers represented by five or more lots in the sale (with the number of lots in parentheses):
Ansel Adams (14)
Henri Cartier-Bresson (8)
Edward Weston (7)
Leonard Freed (7)
Brassai (6)
Harry Callahan (5)
.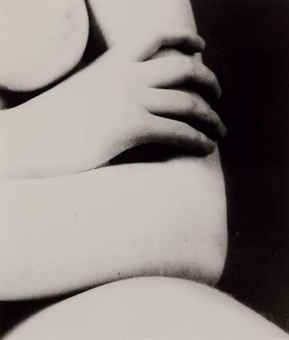 (Lot 33, Bill Brandt,
Nude #68, London,
1953, at $7000-9000, at right, bottom, lot 55, Irving Penn,
Dorian Leigh and Ray Bolger, Vogue cover,
1946, at $20000-30000, at right, middle, and lot 122, Eddie Adams,
Symbolism: March on Washington,
1963, $1500-2500, at right, top, all via Christie's.)
December 13th
20 Rockefeller Plaza
New York, NY 10020