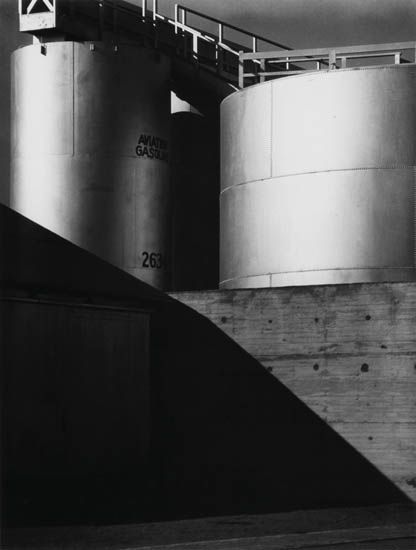 Swann kicks off the New York Photographs spring auction season with a modest various owner sale next week. As usual, it contains a broad mix of lower end black and white material, mostly from the 20th century, with a selection of both vintage and later prints. Overall, there are 162 lots available, with a total High estimate of $1137300.
Here's the statistical breakdown:
Total Low Lots (high estimate up to and including $10000): 143
Total Low Estimate (sum of high estimates of Low lots): $742300
Total Mid Lots (high estimate between $10000 and $50000): 19
Total Mid Estimate: $395000
Total High Lots (high estimate above $50000): 0
Total High Estimate: NA
The top lot by High estimate is lot 9, Linnaeus Tripe, Photographs of the Elliot Marbles; and Other Subjects; in the Central Museum Madras, 1858-1859, at $35000-45000.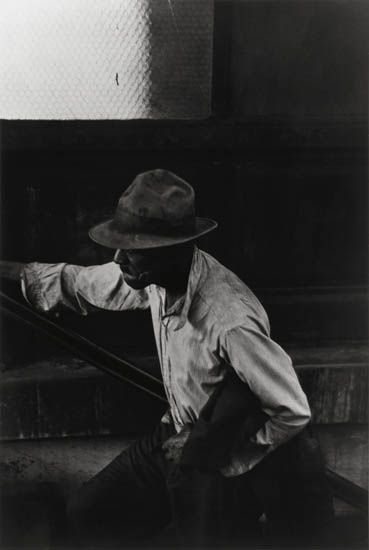 Below is the list of photographers with 3 or more lots in the sale (with the number of lots in parentheses):
Edward Weston (9)
Berenice Abbott (6)
Ruth Bernhard (5)
Harry Callahan (5)
Ansel Adams (4)
Henri Cartier-Bresson (4)
Alfred Cheney Johnston (4)
O. Winston Link (4)
Ilse Bing (3)
Wynn Bullock (3)
Edward Curtis (3)
Mario Giacomelli (3)
Stephen Shore (3)
Weegee (3)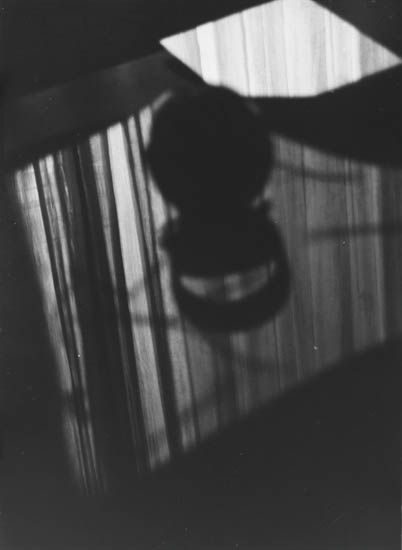 (Lot 101, Alma
Lavenson
,
Union Oil Tanks, Alameda,
1931/1987, at $4000-6000, image at right, top, lot 122, Roy
DeCarava
,
Man Coming up Subway Stairs,
1952/1996, at $10000-15000, image at right, middle, and lot 145,
Jaroslav
Rossler
,
Untitled (light study),
1947, at $3000-4500, image at right, bottom, all via
Swann
.)
March 24th