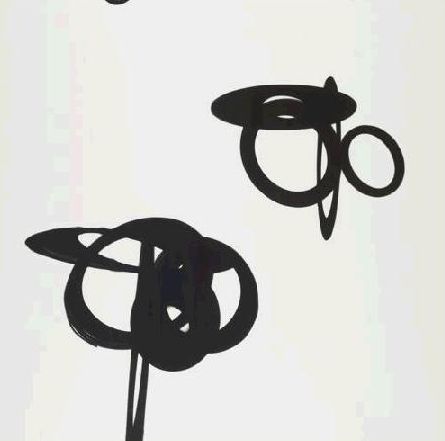 Sotheby's is up second in the lower end Contemporary Art parade in New York later this week. Out of a total of 343 lots on offer, there are 39 photographs interleaved, with a total High estimate for photography of $712000. Overall, I didn't find much of note buried here.
Here's the statistical breakdown:
Total Low Lots (high estimate up to and including $10000): 13
Total Low Estimate (sum of high estimates of Low lots): $93000
Total Mid Lots (high estimate between $10000 and $50000): 25
Total Mid Estimate: $559000
Total High Lots (high estimate above $50000): 1
Total High Estimate: $60000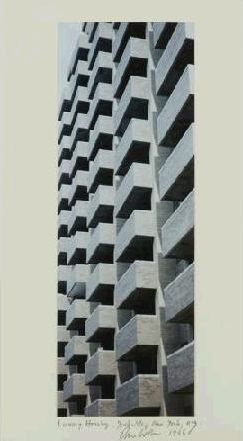 The top photography lot by High estimate is lot 19, Cindy Sherman,
Untitled #109,
1982, at $40000-60000.
Here's the list of photographers represented by two or more lots in the sale (with the number of lots in parentheses):
Olafur Eliasson (2)
Candida Hofer (2)
Richard Prince (2)
Andres Serrano (2)
Cindy Sherman (2)
Wang Qingsong (2)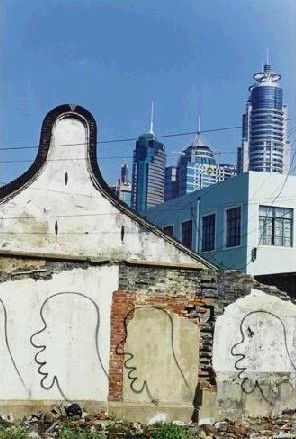 (Lot 50, Dan Graham,
Luxury Housing, Yorkville, New York, N.Y.,
1966, at $6000-8000, image at right, middle, lot 159 Adam Fuss,
Space,
1988, at $15000-20000, image at right, top, and lot 177, Zhang Dali,
Demolition Series,
2000, at $5000-7000, image at right, bottom, all via Sotheby's.)
The complete lot by lot catalog can be found
here
.
.
March 9th
1334 York Avenue
New York, NY 10021